Dr. Ian Spiteri Bailey reply to MFA regarding former national team coaches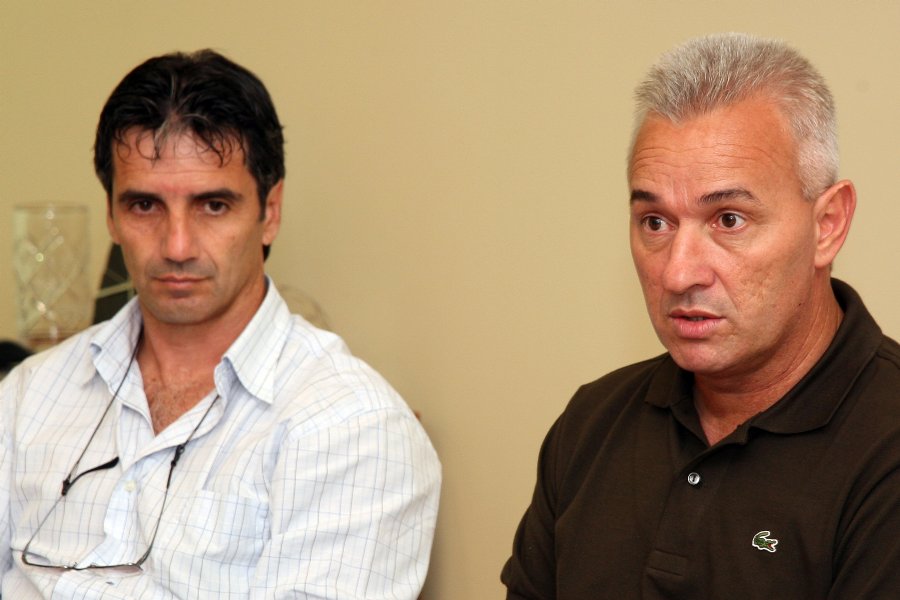 Former National football coaches John Buttigieg and Carmel Busuttil have written to the MFA to honour an agreement on payment due to them after their removal from their posts. They also called on the MFA to reverse the revocation of their coaching licences.
In their letter, signed by legal counsel Ian Spiteri Bailey that can be also found in the resources section of this website, stated that MFA claimed that the 2 coaches had violated its statute when they presented a judicial protest in the civil courts due to the following articles in the Malta Football Association statute:
MFA Statute Article 155 iii - Legal Action of the MFA Statute states: No body or person, who in any manner whatsoever falls under the jurisdiction of the MFA, may initiate any civil legal proceedings on matters relating to football or arising therefrom or connected therewith without the written permission of the Council or the Executive Committee. They pointed out that the MFA statute actually spoke on legal proceedings, and a judicial protest could not be described as legal proceedings.
MFA Statute Article 155 iv - When an offence envisaged in sub-clauses (ii) and (iii) is committed against the MFA itself or any MFA Council Member, the offender shall cease to belong to the Association as from the moment that the offence takes place.
Another reference was made to the FIFA regulations Article 64 - Obligations sub article 3 that states:
"The Associations shall insert a clause in their statutes or regulations, stipulating that it is prohibited to take disputes in the Association or disputes affecting Leagues, members of Leagues, clubs, members of clubs, Players, Officials and other Association Officials to ordinary courts of law,
unless the FIFA regulations or binding legal provisions specifically provide for or stipulate recourse to ordinary courts of law.
Instead of recourse to ordinary courts of law, provision shall be made for arbitration. Such disputes shall be taken to an independent and duly constituted arbitration tribunal recognised under the rules of the Association or Confederation or to CAS (Court of Arbitration for Sport).
The Associations shall also ensure that this stipulation is implemented in the Association, if necessary by imposing a binding obligation on its members. The Associations shall impose sanctions on any party that fails to respect this obligation and ensure that any appeal against such sanctions shall likewise be strictly submitted to arbitration, and not to ordinary courts of law".
A reference was then made by Dr. Ian Spiteri Bailey to FIFA regulation - Regulations on the status and Transfer of Players - article 22 that stipulates the following:
Without prejudice to the right of any player to seek redress before a civil court for employment-related issues , FIFA
is competent to hear (c) employment related issues between a club or an association and a coach of in international dimension, unless an independent arbitration tribunal guaranteeing fair proceedings exists at national level. Regarding an independent arbitration tribunal guaranteeing fair proceedings Dr. Spiteri Bailey stated that it is difficult to consider the MFA Players and Coaches Complaint Board as independent and impartial as stipulated in the FIFA regulations.
Another important reference was made to the
SION CASE
where the following was stated:
Article 22 of the FIFA Regulations for the Status and Transfer of Players (RSTP) - regulating the relationship between clubs and professional players are extremely important. Article 22 of the RSTP indicates that a player has the right to seek redress before a civil court for employment-related disputes. The background of this provision is a worker's general fundamental right to not be denied access to justice for judicial review of employment-related disputes. This aspect emerged in talks between FIFA and the European Commission and it is for this reason that this fundamental workers right has been recognized entirely justly by FIFA in its regulations.
In practice, players in several countries make use of this opportunity. In Brazil and Spain, it is quite normal for employment-law related disputes between clubs and players to be waged in an ordinary court. In some countries, Belgium for example, it is even prohibited to agree on an out-of-court settlement beforehand.
The disputed lodged by the six FC Sion players before the Swiss civil court was related to their right to employment. Since this really concerns the core of the labour agreement, they were fully entitled to submit their dispute to the civil court. FIFPro vice-president Philippe Piat stated "The suspension as it is, infringes the fundamental right of the players to go to an ordinary court. This suspension can therefore not be upheld."
The situation is different in case of non employment-related disputes. In this kind of cases no fundamental rights are at stake and, therefore, it is legally valid in these cases to determine that disputes must be solved with the framework of sports arbitration.
MFPA fully supports FIFPro vice-president Piat statement and hence this also applies to the local case of Mr. John Buttigieg and Mr. Carmel Busuttil. The suspension as it is, infringes the fundamental right of the players (coaches in this case) to go to an ordinary court.

About Us
The Malta Football Players Association serves as the exclusive collective bargaining representative for all current players affiliated with the Malta Football Association. Formed in March 2011, the Association ensures the protection of the rights of all football players playing in Malta while also promoting their best interests. MFPA is locally affiliated with SportMalta, recognised by the Malta Football Association and also registered with the Office of the Commissioner for Voluntary Organisations. Internationally MFPA is a full member of FIFPro which is the worldwide representative organisation for professional football players.
The following members form the current executive committee.
Dr. Anthony Galea (President)
Mr. Carlo Mamo (General Secretary)
Mr. Konrad Sultana (Public Relations Officer)
Mr. Mark Barbara (Deputy Secretary)
Mr. Daniel Agius (Financial Officer)
Mr. Gareth Sciberras (Executive Member)
Dr. Malcolm Licari (Executive Member)
Mr. Luke Zahra (Graphic Designer)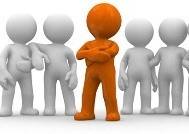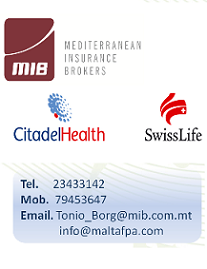 Contact Us
You may contact the Malta Football Players Association by sending an email to info@maltafpa.com or else fill in the form below. Make sure to check the FAQs as these are updated from time to time.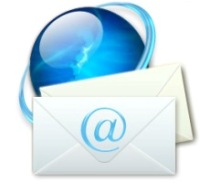 Join Us

To join the Malta Football Players Association please fill in the form below.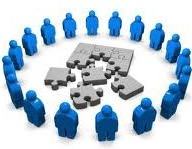 Frequently Asked Qustions
What is a football players association?
It is a properly constituted and democratically elected organisation set up to represent the interests of it's members - the football players.


What is the membership cost?
There is no membership fee for amateur players i.e. players who do not receive any money from their respective club. Amateur players need only to fill in the form in the join us section and mark their status as amateur. The membership cost for full-time and part-time professionals for season 2015/2016 is also free.


Who can join the Malta Football Players Association?
All players who form part of the Malta Football Association can join the MFPA.


What services am I entitled for if I join the Malta Football Players Association?
The Malta Football Players Association together with Mediterranean Insurance Brokers has created a customized health insurance for footballers which will be offered to clubs and players at the beginning of the season. In addition the following issues and initiatives will also be addressed:


at the end of his/her contract the player should have the right to leave the club without any transfer fee
removal of remuneration maximum amount a player can receive per month - Achieved
injury cover (medical insurance) - Achieved
late payments - players are provided with free advice when having disputes with clubs. An MFPA representative will also represent the player at the NDRC
social diaologue between MFPA, MFA and clubs
the signing of a collective bargaining agreement between MFPA and MFA
minimum requirements for players stated in the contract - Achieved
any other issues that players have with their respective clubs
Awards ceremony at the end of each season
Training camp for out of contract players between June and July of each season
Please feel free to contact us via email
info@maltfpa.com
or fill in the form which is available in the contact Us section about any issues you may have.
What is FifPro?

FIFPro is the worldwide representative organization for all professional players; more than 50,000 footballers in total. FIFPro is the exclusive collective international voice of the world's footballers


Why should I join?

Apart from the benefits mentioned above the aim of the association is to protect the interests of current and future players. Whilst being a footballer is a great job, players are only one bad injury away from not forming part of a club or a few bad games away from being fired. Sadly it is only when things go wrong that players realise the need for a football players association to look after them. However a football players association without members is nothing and it should be made up of as many members as possible.
If you have any other questions please feel free to send an email at info@maltafpa.com or fill in the form which is available in the contact Us section